FINE FASHION JEWELRY
If we asked you to name one destination where you could reliably shop for fine fashion jewelry, what would you say? It's difficult, right?
We had always found it incredibly tricky to find jewelry that resonated with our personal style; the type of jewelry designs that you could cherish (and also that fitted in with your budget).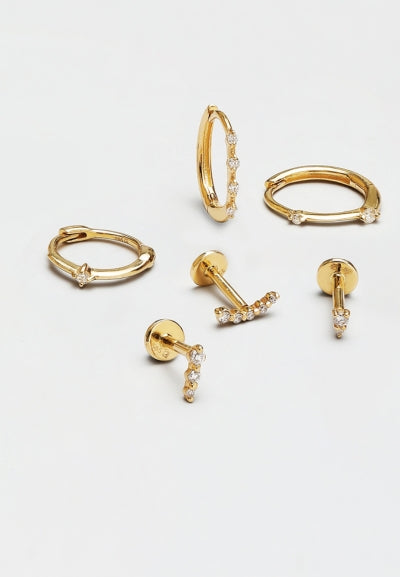 So this got us thinking, it should be easier for women to shop for lux, quality costume jewelry– jewelry that you would be proud to wear, season in and season out. So we created Adornmonde, with the simple purpose of designing beautiful, limited edition jewelry collections that are, well…
fashionable.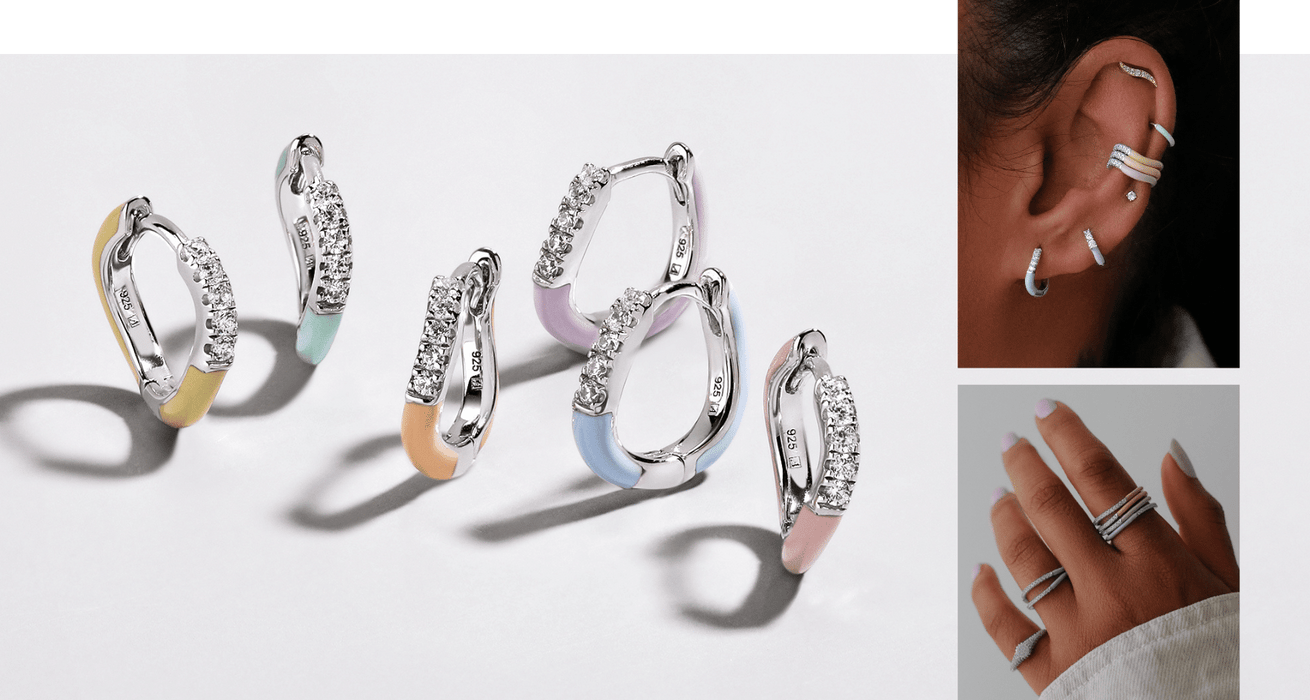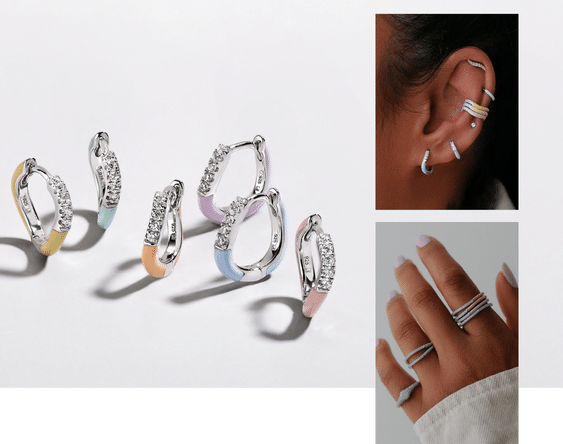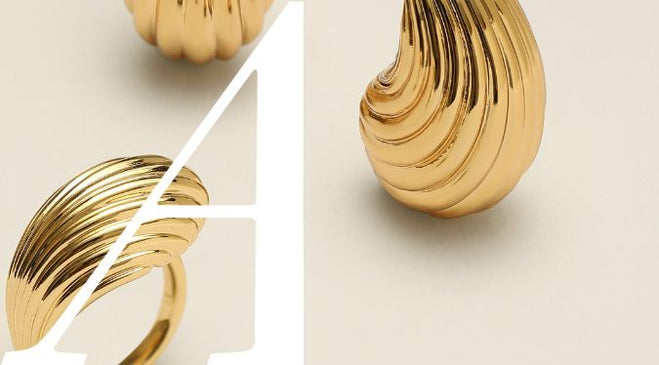 Since 2014 we have been redefining this traditional model, brining you current, luxury, affordable pieces that are in line with fashion today. Based in New York USA, and shipping to customers from all over the globe, when it comes to fashion jewelry there is only one name you need to remember,
Adornmonde, for jewelry to fall in love with again and again.
Our materials